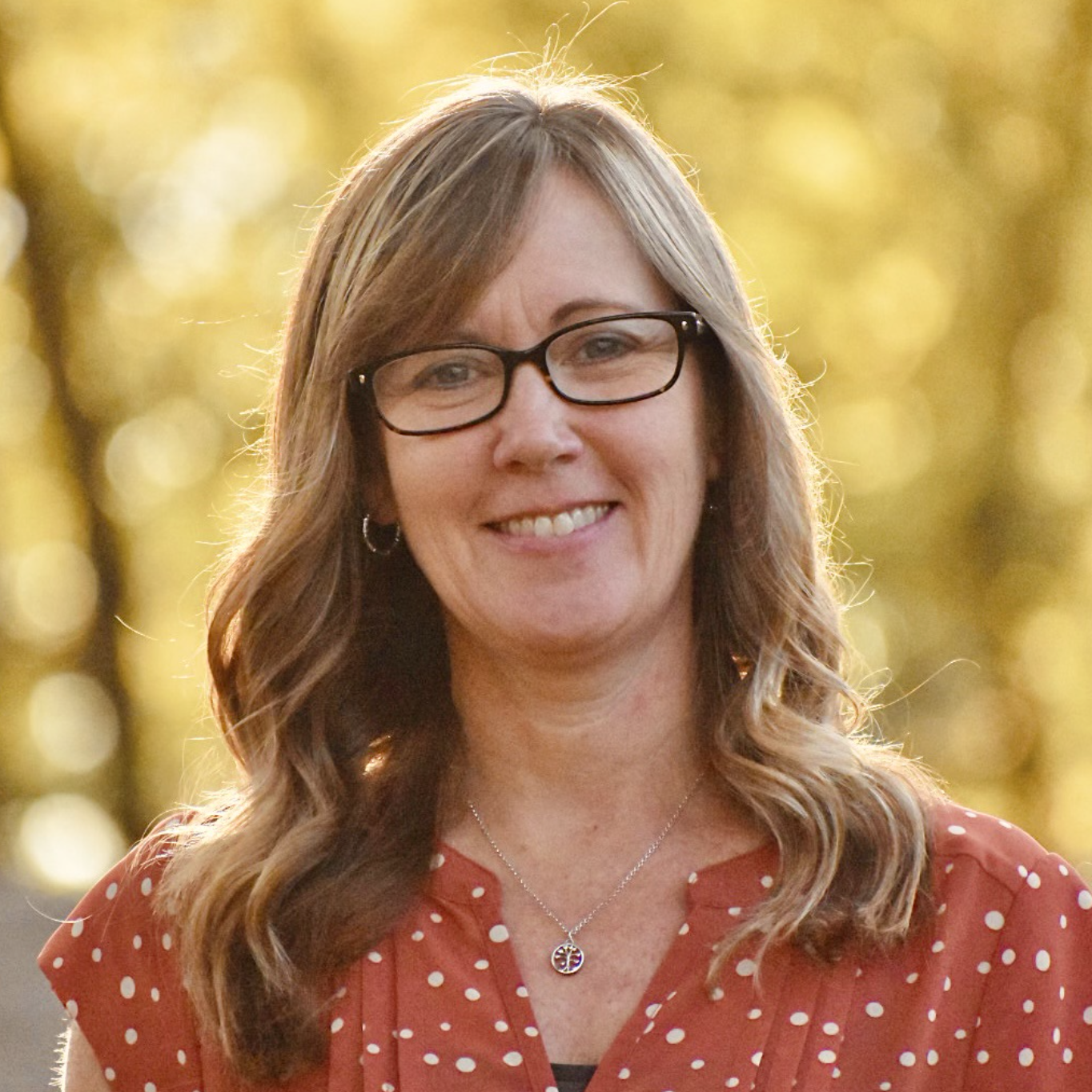 Meghan was born and raised in the upper Midwest, and after an early mid-life crisis that led to a brief move to Arizona, she has called North Carolina home since 1997. After losing her brother-in-law to cancer at the age of 48 in 2020, she and her husband watched all the documentaries, gave up animal products, and haven't looked back. Becoming a part of Team Dirty was the icing on the plant based cake!
Meghan now lives in a small town outside of Raleigh with her husband, two mostly grown kids, two crazy dogs, three rotten cats, and two guinea pigs. She loves the beach, hiking in the mountains, everything French, and the Carolina Hurricanes.
I usually put my phone on shuffle and just see what comes up.
I love being a part of a company that has literally changed my life and whose message I wholeheartedly believe in. I also love that I can continue to use my background in education to help people eat more plants!
My work ethic and desire to continue learning new things.
I have seen such positive changes in my health and I feel so much better overall. I am so much more open-minded about trying new foods and have learned that I actually like to cook!