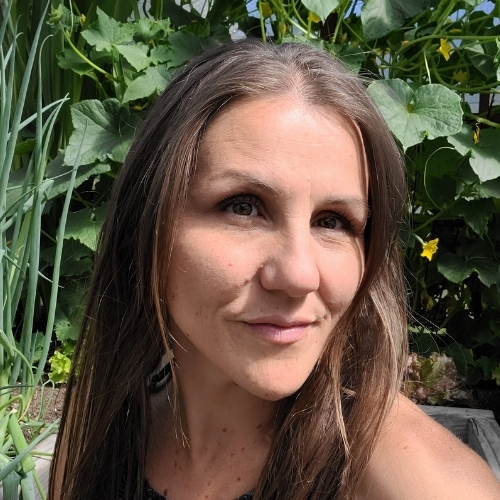 Brittany lives near Seattle with her husband, kids, a bunch of pets, and 22 houseplants. When not taking care of her spawn, you can find her geeking out on websites, designing graphics, or admiring her vegetable garden.
Brittany loves taking her kids across the US and hopefully across the world one day. Having a sense of humor has helped her through this thing called life.
NIN, Incubus, or Twenty One Pilots for music. Anything by Brené Brown. Let's be real… batching with three kids, I'm likely to be listening to them!
Lemon Poppyseed Cake with Lemon Cashew Frosting from #Easter
Classic Plant Based Potato Salad
Queso Blanco
There is a shit load of talent on the Dirty team and we get to utilize it across the board. Our ideas and voices are heard and we are all on the same mission to help people eat more plants. Being woman-owned with a collection of different lifestyles is pretty awesome, too.
Growing up on a lot of animal products and processed foods, I am still in awe when I look at my dinner table and know I am (usually) feeding myself and my family the best food possible. The colors, flavors, and nutrients in plants are truly powerful. Changing our diet little by little can make a huge difference in generations to come for both people and our Earth.