Helping You Eat More Whole Plant Foods & Less of Everything
Molly Patrick
What People Are Saying
Apart from the book's recipes and design, what really stuck with me was Molly and Luanne's story about quitting their jobs to move and create this book together. They are self published compassionate individuals who are living their dream! If you're looking to get a cookbook that's fun and comforting, check it out.
Alicia Silverstone - Actress
I never thought it was possible but you are the first person who actually made it seem fun to eat healthy and I want more!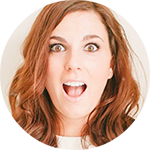 Ash Ambirge - Founder, House of Moxie Creative & TMFproject
I think it's been a few months since I told you. You rule. I love your emails Seriously, after about the third mail, I usually regret signing up for bloggy newsletters. Not with yours. :)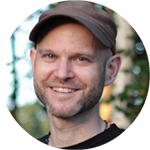 Justin Moore, The Lotus and the Artichoke
I've been on the hunt for food related content but most stuff bores me to tears. You however, make me pee my pants.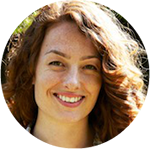 Maisie Hill, The Birth Woman
Let's just say... I get around.