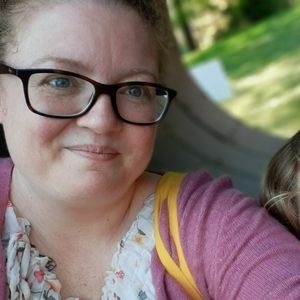 I absolutely love the simple plant based meal plans. $53 for all our breakfast, lunch, and dinner meals for the week, no work to imagine substitutions as it is already gluten-free, 20 minutes of meal prep, under an hour of cooking today, and knowing it would be only minutes to a satisfying meal…I can go on…
The thing I love most is that this plan gives me back my weekends. Today, it freed me up to play in the garden absolutely all day. I still look longingly at the gourmet meal plan each week but I haven't regretted the switch once!
Try Plant Fueled Life free for 10 days
Transform your food and life. No credit card or perfection required.