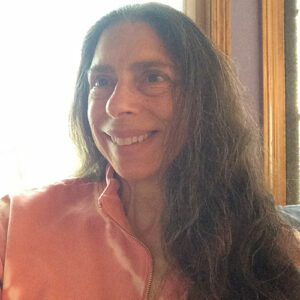 The meal plans take all the guesswork out of healthy and sustainable eating. The food is so innovative and we love the new flavors and combinations we have learned. From the grocery list, prep and batching, right through to meal night it's simple to follow and the results are delicious!
Try Plant Fueled Life free for 10 days
Transform your food and life. No credit card or perfection required.