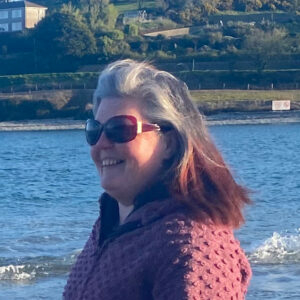 The Meal Plans looked amazing and different from anything else I had made so I decided to give them a try. Delicious and nutritious! Well worth batching once a week for amazing food during the week that looks and tastes fantastic. The Meal Plans help me eat healthier and try new foods.
I love the introduction of the Simple Plan. Some weeks I do the Simple Plan and other weeks I do the Gourmet Plan so I get the best of both ?
Everyone I've shared my food with has loved it.
Try Plant Fueled Life free for 10 days
Transform your food and life. No credit card or perfection required.