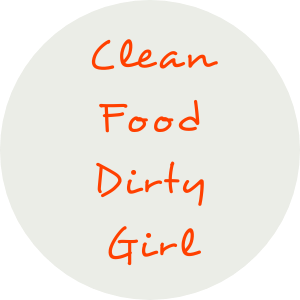 I really wanted vegan meal recipes that were flavorful and could be batched. I joined the free Trial Plan and was blown away by how flavorful it was. So I signed up [for the Meal Plans]
The recipes are so inventive, tasty, and flavorful. If you are looking for great taste and a step-by-step plan for each week for batching, then this is the answer. The recipes can be a little ingredient intense, which is why they taste so great, but with the addition of Simple Meal Plans and recipes, you can tailor your week based on the time you have available.
Overall, batching helps save time and reduces stress. I had a hard time combining spices and ingredients to make flavorful vegan meals. The combinations you guys have come up with are brilliant, and I have great options for meals each week.
Try Plant Fueled Life free for 10 days
Transform your food and life. No credit card or perfection required.