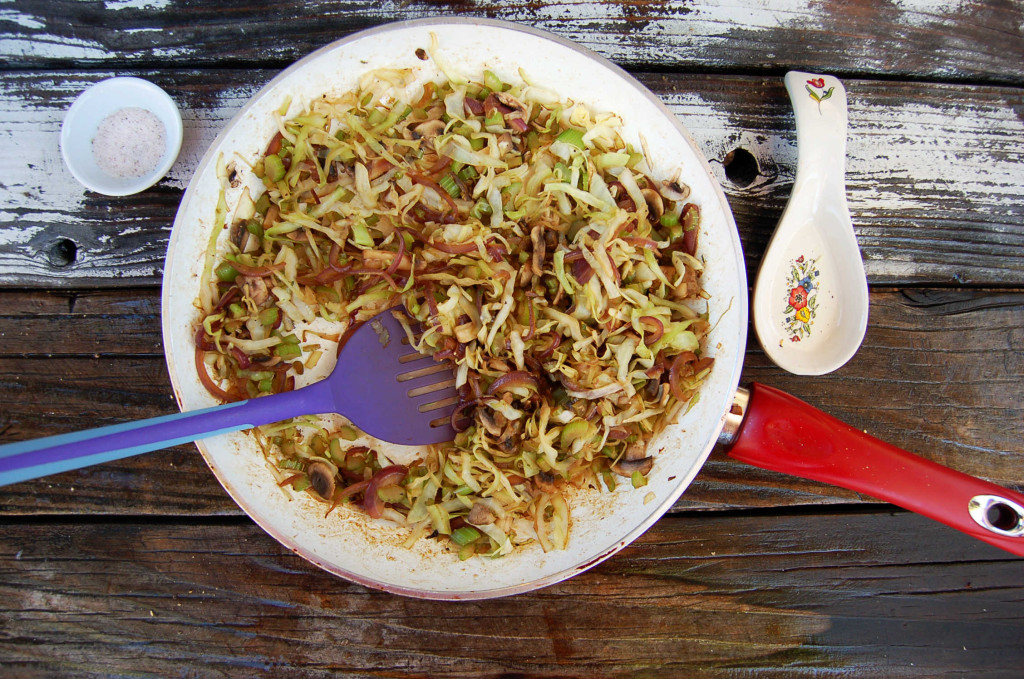 Before I even start in with today's fuckery, I need to tell you one thing:
If you are not yet part of our private Facebook group, you 100% should be. It's an extension of Clean Food Dirty Girl in the best possible way. Get in on it here if you haven't yet.
Okay – there is no possible way for me to sexy this up.
Today's fuckery is all about the gastrointestinal tract, or in simple language, the gut.
Bow Chicka Wow Wow Wow. Nope. Doesn't work.