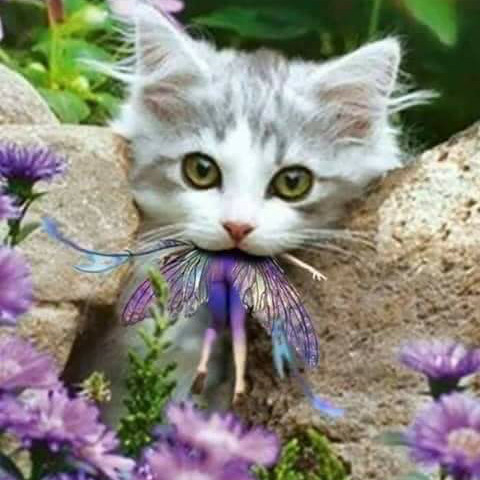 Sandrina has lived in Hawaii for many years, first on Oahu as a child and then/now on Maui. After many years as an educator, Sandrina now loves working from home, usually with an enormous cat on her lap.
After a health scare (or two), Sandrina decided to make self-care a priority, and used research and science to find, and make, the whole food plant based way of eating a cornerstone in her life.
She LOVES to cook and eat delicious food, and communing with denizens of the CFDG Private Facebook Group. Sandrina can also be found in her haphazard garden, reading, and enjoying the company of friends.
Saucy Southern Beans with Cornbread and Smoky Collard Greens.
Cheesy Pasta, Plant-powered Italian Sausage, and Roasted Butternut Squash Casserole.
Buffalo Mac & Cheesy Balls.
I love our team approach to helping folks eat all the plants!
I have a fierce, loving heart.
More energy, less aches and pains! More sensitivity overall.