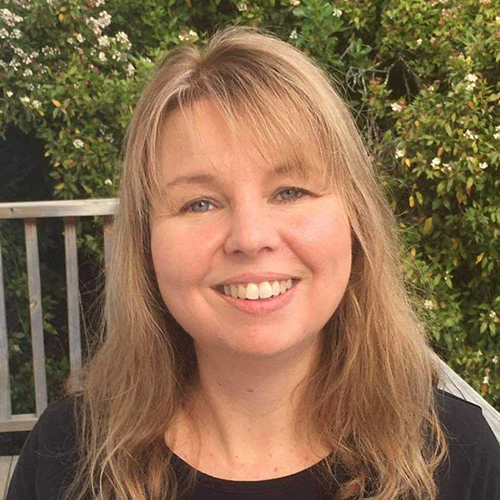 I live in Dunedin, New Zealand with my husband, four teenage boys, two dogs, and cat. We live in a small rural town outside the city that I love because it is very lush and green. Our property has a lot of large trees in it filled with birds and other wildlife, and I really enjoy how green and peaceful it is here.
I love to read. I never leave home without a book, and when I have finished the last few pages of my current book I will immediately pick up the next one and read at least the first few pages.
I always batch to music. I put my entire library on shuffle and just let it take me where it will. I like a lot of different types of music so what comes out can seem to be a very weird mix.
Only three… that's really hard!
Middle-Eastern Roasted Cauli salad from #GreatOutdoors.
Poutine-Inspired Oven Fries with Tomato-Parsley Salad from #ToGo.
Tom Kha Soup from #AsianStreetFood.
The support, patience, humor and empathy in the team is just beyond words, they really are the most amazing people!
I like to laugh a lot and I'm very nurturing, I think. I have loved having my children to look after over the years, and now that they are growing up I guess I channel that energy into my animals instead.
I notice that my mood is a lot happier, I have higher energy levels and clearer skin.