Yes! This grilled cheese sandwich is taking a grown up and sophisticated twist. The pecans add to the overall texture and the apple and parsley adds a tinge of sweet to this homegrown classic.
Hurry and go make this super delicious snack…
Serves 1 (but you may want to make 2 while you're at it because it's hard to eat just one of these.)
Soy free if using soy free Earth Balance and soy free bread
Gluten free if using gluten free bread
Ingredients
2 slices sprouted wheat bread
1/4 cup jalapeno havarti wedge Daiya cheese (35g)
1 tablespoon parsley, chopped (4g)
1 tablespoon pecans, chopped (15g)
5 apple slices, cut into 1/8 inch slices
2 tablespoons Earth Balance buttery spread
Method
Spread half of the cheese on one piece of bread and the other half on the other piece of bread.
Heat the Earth Balance in a pan on medium – low heat.
Place the walnuts, parsley and apples on one side of bread and cover it with the other piece of bread.
Place sandwich in the pan and cook for 3 minutes with a lid over the pan.
Flip over and cook for an additional 3 minutes with the pan covered.
Remove from pan, cut diagonally and get ready to do a happy dance while you eat this sandwich!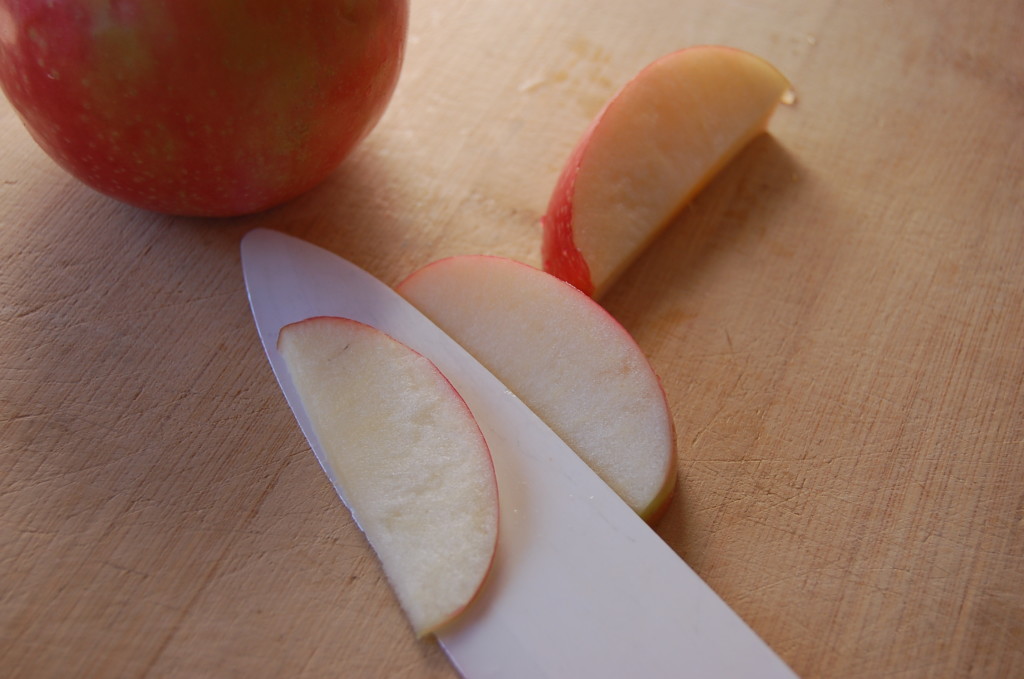 Are you grooving to my jam? Sign up here for my Saturday emails and free Plant-Based recipe ebook. Pucker up!
xo
Molly