This recipe is quick and way easy.
It is extra creamy so for people who don't like the graininess of traditional hummus it is the perfect thing.
Spread it on a sandwich, serve it with crackers or pita or put it on top of a big green salad.
Whatever way you serve it, you will soon be sharing this recipe with your besties.
Sesame White Bean Hummus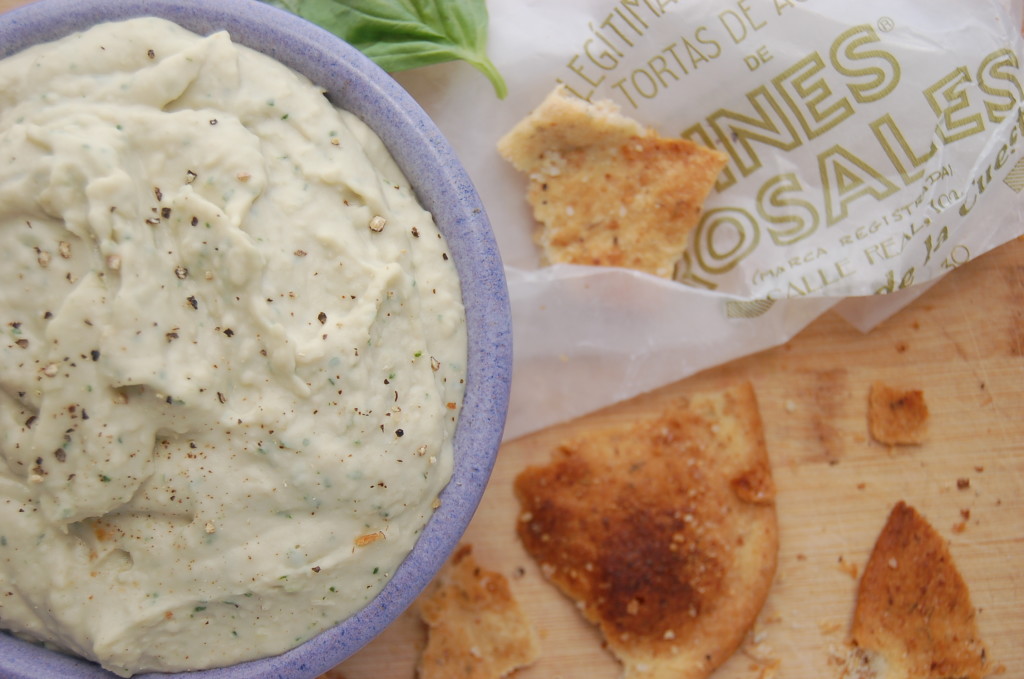 Gluten free
Soy free
Nut free
3 cups cooked white beans
1/4 cup olive oil
1 teaspoon sesame oil
2 tablespoons lemon juice
1 garlic clove
1/4 cup basil (packed)
1 teaspoon sea salt
Method
Place all ingredients into a food processor and process until smooth, about 1 minute.
Place in the refrigerator and chill for at least 10 minutes.
Top with cracked black pepper and serve with crackers, toast points or pita bread.
Are you grooving to my jam? Sign up here for my Saturday emails and free Plant-Based recipe ebook. Pucker up!
xo
Molly